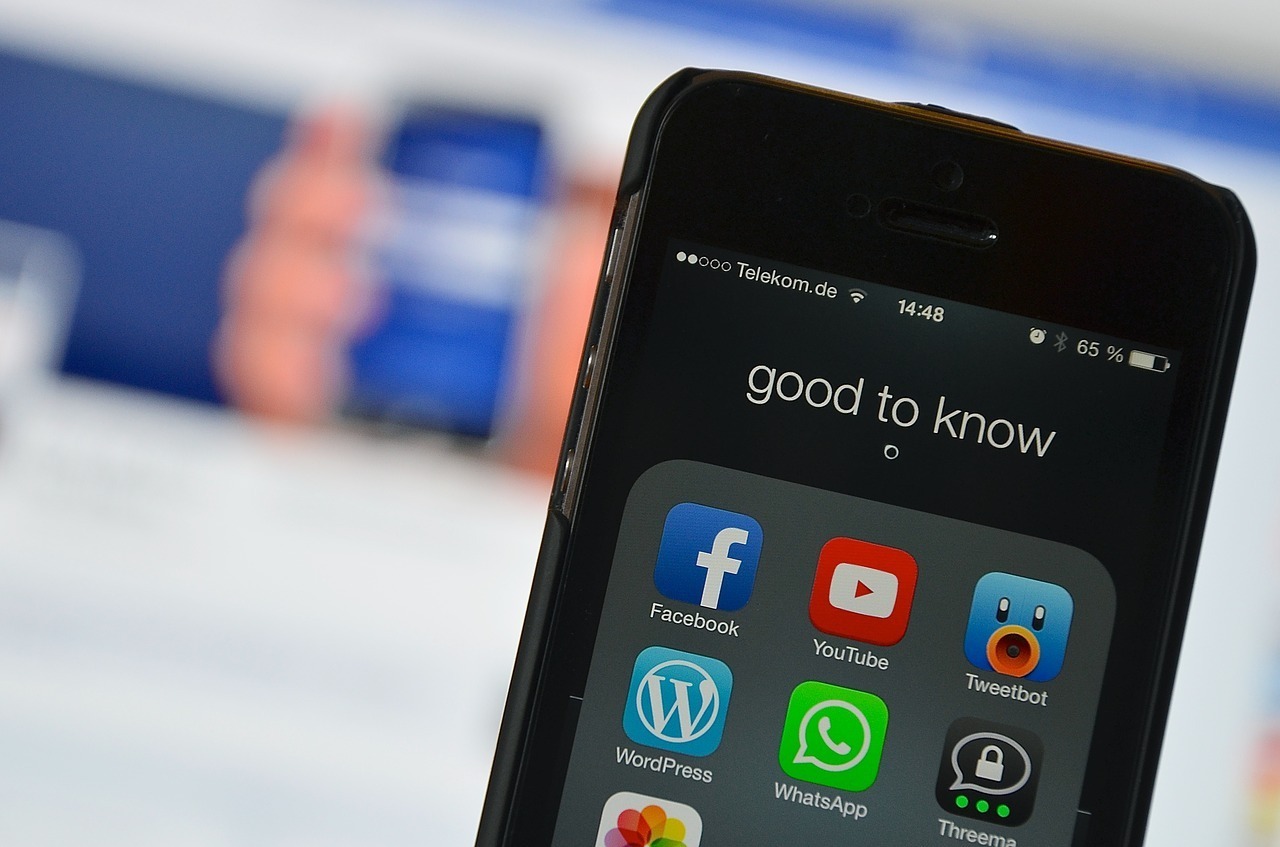 Why doesn't social media work for me yet?
Try a Lead Funnel!
You are active on Facebook and Twitter and are even evaluating activities on Pinterest, TikTok and Instagram because you have noticed that you can generate a lot of traffic. Of course, you have a strategy, and there are more and more reactions to your social media posts. But somehow, the big success has not yet arrived. Yes, your social media presence is very nice and fun, but there is no activity from followers (users), it's frustrating. But you're not doing anything wrong, you've just stopped halfway through the funnel (Lead Funnel).
The trick: Don't just interact with your followers, but actively guide them in small steps towards your offer. Exactly this role is taken on by a Lead Funnel.
What is a Lead Funnel?
A Lead is a new potential customer who is interested in your offer. For example, he or she will subscribe to your newsletter to receive more information. As soon as he or she has done so, you can send him or her legally secure messages and inform him or her about your offer, point him or her to discounts etc.
A Funnel is a term which is not quite correct because in a way it works like a sieve (like a screening of the real interest):
From the large number of people you reach in social networks, you select in several steps the Leads, which you want to address specifically.
It is called a funnel, because you start with a large base and the closer you get to the neck of your funnel, the smaller it gets. People who are not interested in your offer drop out of the sales funnel in the middle of the funnel.
At the end of the Lead Funnel, you may only reach a small part of your followers. But these are all the people who are directly interested in your offer and finally buy which makes them become your customer.
Who are you trying to contact?
You want to reach your potential new customers. Of course, you will also reach out to many other social media users, and they are also valuable. Because they are part of your community and talk about you. But your focus is on those who are directly interested in your offer and whom you can convert into customers. They are your target group for whom you create targeted content.
But attention here! The motto "Content is King" is not always true. The more valuable content you create the more likely people will want to keep consuming it for free if you do not lead them to purchase your expert knowledge.
You are likely to waste time and money on content and social media as well as advertising without ever getting to a ROI.
The more you know precisely who you want to reach, the better you can formulate your publications and invest in strategy.
In this way, you also address people who do not belong directly to your target group but you do not waste and lose your investments in being everybody's darling. Because you show that you are a professional who knows exactly what you want to communicate. That creates trust. You do not try to convince everyone but the ones that need you and your service or product.
You need more than social media
Social media is the ideal place to reach many people and draw their attention to you and your brand.
But even if they become your followers and regularly interact with your content, the step to becoming a customer is still a big one as mentioned before. If you make an offer directly to your followers, they will hardly react or even disappear.
Think about being in a shop and the staff asks you if they may help you – many people that just enter to look around may leave at the moment of the staff's direct offer. Others may simply listen to the expert knowledge and inform themselves without purchasing in the end. Others enter to buy.
You need to focus on the ones that are rather likely to buy and do not waste time on those that just spend time looking around (although some of them might return and buy later if they enjoyed seeing your offers).
Separate the wheat from the chaff.
Instead, you build a Lead Funnel: You lead them step by step to your offer. With good content, you attract them to your website. There they will be taken to your landing page, where they will subscribe to your newsletter, motivated by a free Lead Magnet.
Your social media posts are the basis of your Lead Funnel, which is why they are important, but they are also only one of several building blocks.
Landingpage & Lead Magnet.
Unlike your website, a Landing page is not designed to inform about your entire business. In this case, it is a single offer, with the aim of motivating website visitors to take a specific action.
The strength of a good Landing page is that visitors are not distracted by anything. You can directly address a specific topic. You describe the site visitors' need and offer them a concrete solution for it, e.g. to subscribe to your newsletter for more information.
A Lead Magnet is a reward for Landing page visitors to subscribe to your newsletter, which can take many forms. Often there are E-Books and Whitepapers that contain useful information. The big advantage for you: You only have to create a Lead Magnet once and then keep it updated. Thus, you don't do a lot of work in the long run. – Keep GDPR compliance in mind!!
Newsletter
According to Wikipedia, a newsletter is a marketing tool directly offering information to interested potential customers. Anyone who subscribes to a newsletter will receive it until they unsubscribe again. Opt-out options are mandatory!
Online Marketing
Why do you want your Leads to do this? Because you can remind them of you again and again through your newsletter.
With each mailing, they might see something they would like to purchase. In addition, you are allowed to write to them after the subscription and you can make them direct offers. Because that is not always allowed: You can only send advertising to people who have explicitly allowed it before.
Of course, you should not bombard your newsletter subscribers with purchase messages. At this stage of your lead funnel, you have the opportunity to regularly provide your potential customers with added value and exclusive content, to convince them of you and thus increase the likelihood that they will accept your offers.
When am I supposed to do all this?
You are probably wondering where to find the time to do all this. The real question is: Will you be allowed not to do so?
If you are already present on social media, you have already taken a very big and important step. The Lead Funnel serves to continue your efforts. Building it takes a bit of time, but the result is worth it.
It's all about a good strategy, you will save yourself a lot of detours and frustration if you start with a plan. If you define what the goal of your Lead Funnel should be – for example, a subscription to your newsletter – you can align the entire Funnel with this goal.
Conclusion
With a lead funnel, you can gain leads based on your social media presence. These potential customers who subscribe to your newsletter at the end of the Funnel are precious. Because they are directly interested in your offer and have been in contact with you for a long time through the Funnel – a very good prerequisite to becoming customers.
Your further investments into them will maximise the chance of a full ROI. This minimizes losses in advertising that only generates costs without receiving anything in return.
Want to know more about what a Lead Funnel is and how to build one?
Contact our team, they will be happy to help you!